Sun Glitters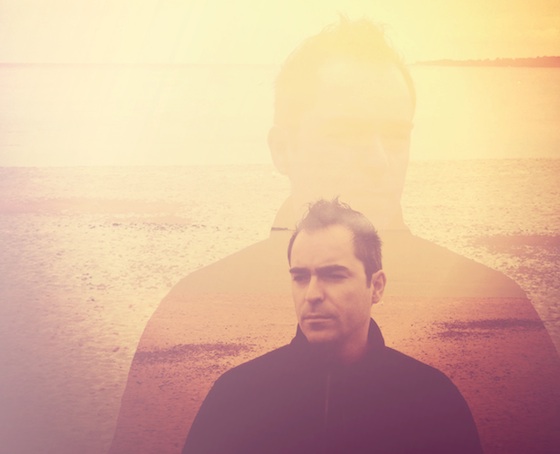 Sun Glitters is Luxembourg's Victor Ferreira. Starting out in rock bands playing bass guitar, Victor was soon to become hooked on an electronic sound through the discovery of bands like Portishead, Third Eye Foundation and Boards of Canada. He's now fine tuned his own electronic vision fitting in the experimental with glitch-pop and lo-fi elements!
1. How did you get started?
Sun Glitters started in March 2011 on a beautiful sunny day!
2. What ingredients do you need to mix together to produce the recipe of your sound?
100gr of Ableton Live, 50gr of Reaktor, 10gr of Ace and 300gr of my every day inspiration.
3. Did your first gig make you hungry for more?
Yes, for sure and with Sun Glitters, even more and more! Up until now, I've had really great experiences!
>
4. What's the biggest 'cock up' to date?
Finding out from a fan that one of my tracks featured on an very important compilation, which I didn't know about!
5. What is it that inspires you to make your music/sound?
My inspiration is sourced from my everyday life. I get inspired by particular moments or stories.
6. What would be the icing on the cake?
To be signed by a very particular label, that I will not mention by name! Don't like to talk too much in advance!
7. How will you be remembered? (what will make you vintage?)
My music, my artwork maybe and perhaps my personality as well…
8. Describe your music as if it were a fine wine.
I'm not very familiar with wine, but maybe a little bit fruity!
9. Digestive! If you weren't doing what you are doing now, what would make you happy?
Enjoying my life with my children and my wife – but as it is still happening I'm going to continue to make music!
10. AfterMint! Does your musical style influence your underwear?
Hm… I think not…
—
More info www.sunglitters.com
—
Doodle space, if you feel so inclined!
I'm sitting on the beach, enjoying the sun and savouring a beer!